Mezzaluna Console Table
MODEL:
MLTBL3355
The Mezzaluna console takes its name literally as this half-moon table shape provides excellent use of space. Simplistically functional, this four-leg table rests flush against a wall creating a stylish spot for literature, floral arrangements or other decorative items. A second shelf is provided for additional storage.
Reset
Features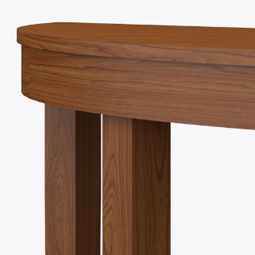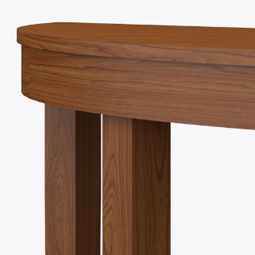 Durable Finish
Kwalu's proprietary finish doesn't have any of the drawbacks of wood. The finish is moisture impervious, easy to clean and maintenance-free.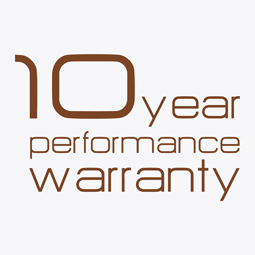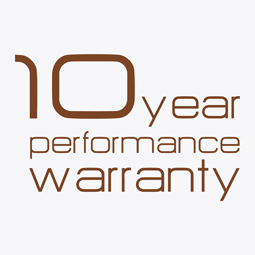 10 Year Warranty
We offer a 10 Year Performance Warranty on both construction and finish, so the product is guaranteed to stay looking like new for 10 years. 
Environmental
Statement Of Line
Mezzaluna Console Table
Mezzaluna Console Table, Half-Moon Top
Model: MLTBL3355
52W 16D 30H
Finishes
Table Finish
Sugar Maple
Weathered Teak
Vintage Teak
Light Walnut
Patagonian Cherry
Medium Cherry
English Chestnut
Northern Walnut
American Walnut
Golden Ebony
Silver Ash
African Mahogany
Espresso
Natural Mahogany
Midnight Oak
You Recently Viewed...